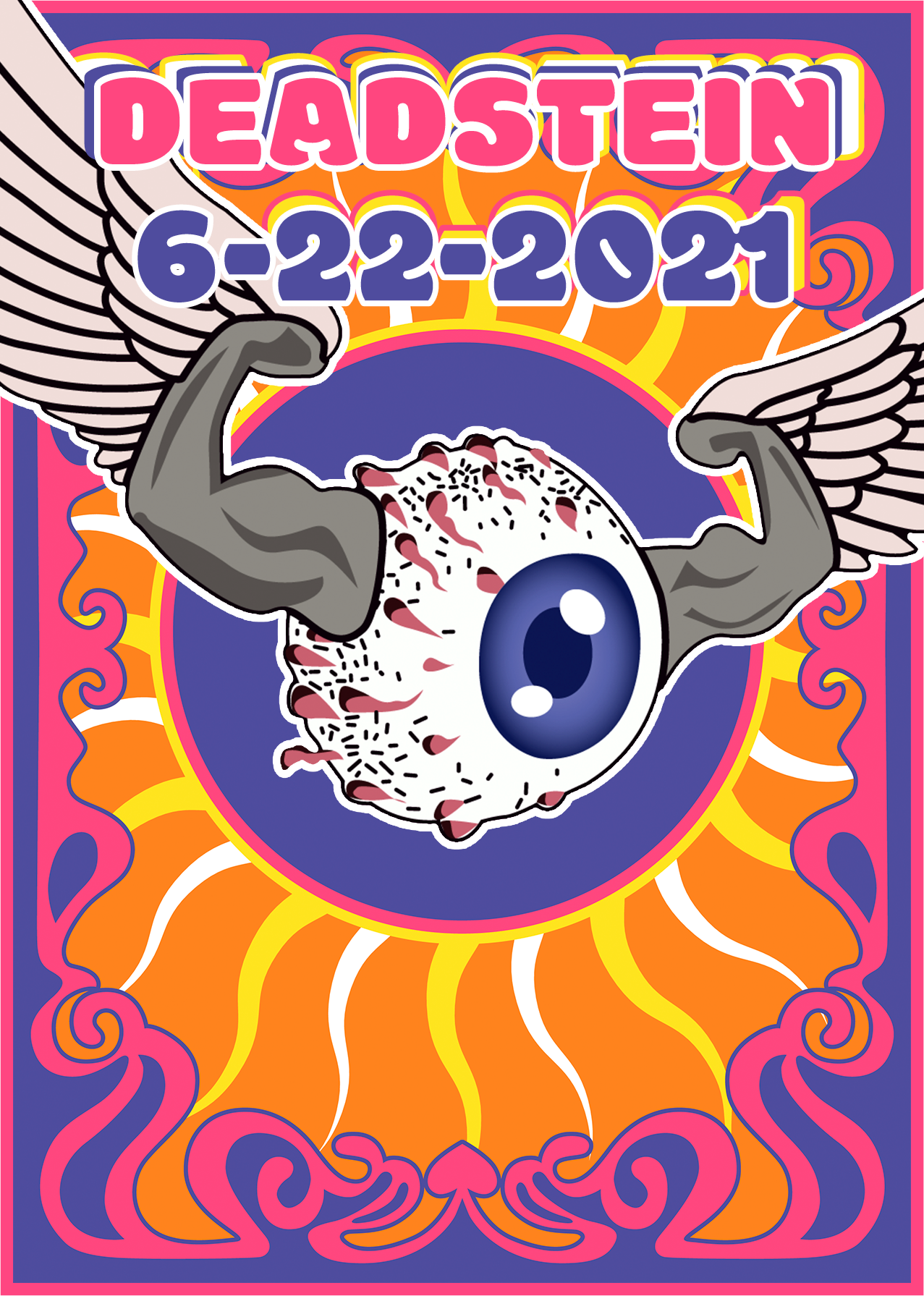 First official jam of summer 2021 and getting hot under the collar seemed to be the theme of the day. I don't know why when we are so blessed to have this outlet to play your dreams through. Maybe it was the summer heat which is pending or just thinking reality is a dream, but we still can believe. We don't give it up for we have an empty cup. Let's keep it filled and drink from it each week we get together.
Trying to get the positivity in there which keeps us a float because for all problems anyone has while playing, the music speaks for itself and for the most part will be better than the issues we all have while playing it.
I digress back to the night as I called the first set before the jam focusing on the Comes a Time alluded to earlier in the diatribe. I knew Rich was not able to join us tonight so I took the opportunity to play the Comes a Times without Rich fretting over it. Additionally, from the roster perspective, we had Lee and Scott as the drumming duo this week. Rennie sent me a list of songs we had done yet since getting back together post-pandemic so maybe that led to a bit of the lack of cohesiveness throughout the night, I doubt it. From a comfort level, I brought in my Epiphone BlackLes Paul, I hadn't jammed with it since I installed DiMarzio Supper IIs in it and I have to say, playing it was a struggle all night for me with that guitar. I did play my 79 Fender for a couple of songs, which I had brought in for Andy to borrow, and it was a much more comfortable guitar to play than my Les Paul. That's why you try them all and in the end it's not the instrument, or the tone but the notes you play, you get those right and the rest seems to take care of itself. The most important thing is the Music Never Stops. The opener was pretty good and has a nice sound to it. With Rich not being there, something was missing in the many note world, but it's one of those things we need to adjust to. With this missing keyboard part, I took the liberty to add a bonus "With Synth Track" to the Music Where I tracked my first synth part with my new Korg Minilogue XD Polyphonic Analogue Synthesizer. I also added some to the Breakdown Jam which started the second set.
I probably should not have mentioned the fact thatI had noticed in listening that many of our songs were rushed, such as our Music Never Stopped, in comparison to a more deliberate manner the Dead play them in, that theme seem to drag us down during the night. It felt like a drag during the Music Never Stopped, but on recording I do like the tempo. Having confidence in the ultimate product more so than your individual ingredient was a lesson here for me. Brown-Eyed Cassidy this stuff should be easy for us, and I think these version were easy playing fine. Cassidy had some interesting moments to it. While we derailed on Push Comes to Shove due to a structural issue in the end, leading up to it was too bad at all, once again I think better than it felt playing it. The Queen Jane that followed seemed to be rushed and played too well in a effort to bounce back from the Push Comes To Shove and therefore lacked some authenticity. Big Boss Man should be easier than we make it into, but then there comes a time to Play Comes a Time and this time I think the timing was good. Rennie jumped a few verses, but we had no real issues with it and it did transition nicely in the the Sailor Saint, channeling my inner Richmond 85. China Doll Thawing Stones Don't Ease is an unusual way to end a first set and it felt a bit disjointed, though individually each song was ok.
Andy left for the second set which devolved into a packet bonanza following Rennie's jam on Breakdown by Tom Petty. I added some synth to that version post jam to just have some fun with that new instrument of mine. Kathy mentioned to me during the preceding week about a Boxer so that was on my mind and I knew Rennie would do a nice job on it. Scott harmonized real well with Rennie during the Boxer and that was pretty good. Gave me too much confidence in doing the packet, but it Makes No Difference, which sounded great at times and is a joy to hear us play when we sing it well, but I was out of tune at the start, destroyed the intro and it had a few too many issues to keep us on that path. That led us to a Get Back on track with a U.S. Blues. I was surprised with There is a Kind of Hush and the end of the jam and the blog post came u upon us with the semi-meaningless reference to Across the Universe.
Freak Out!