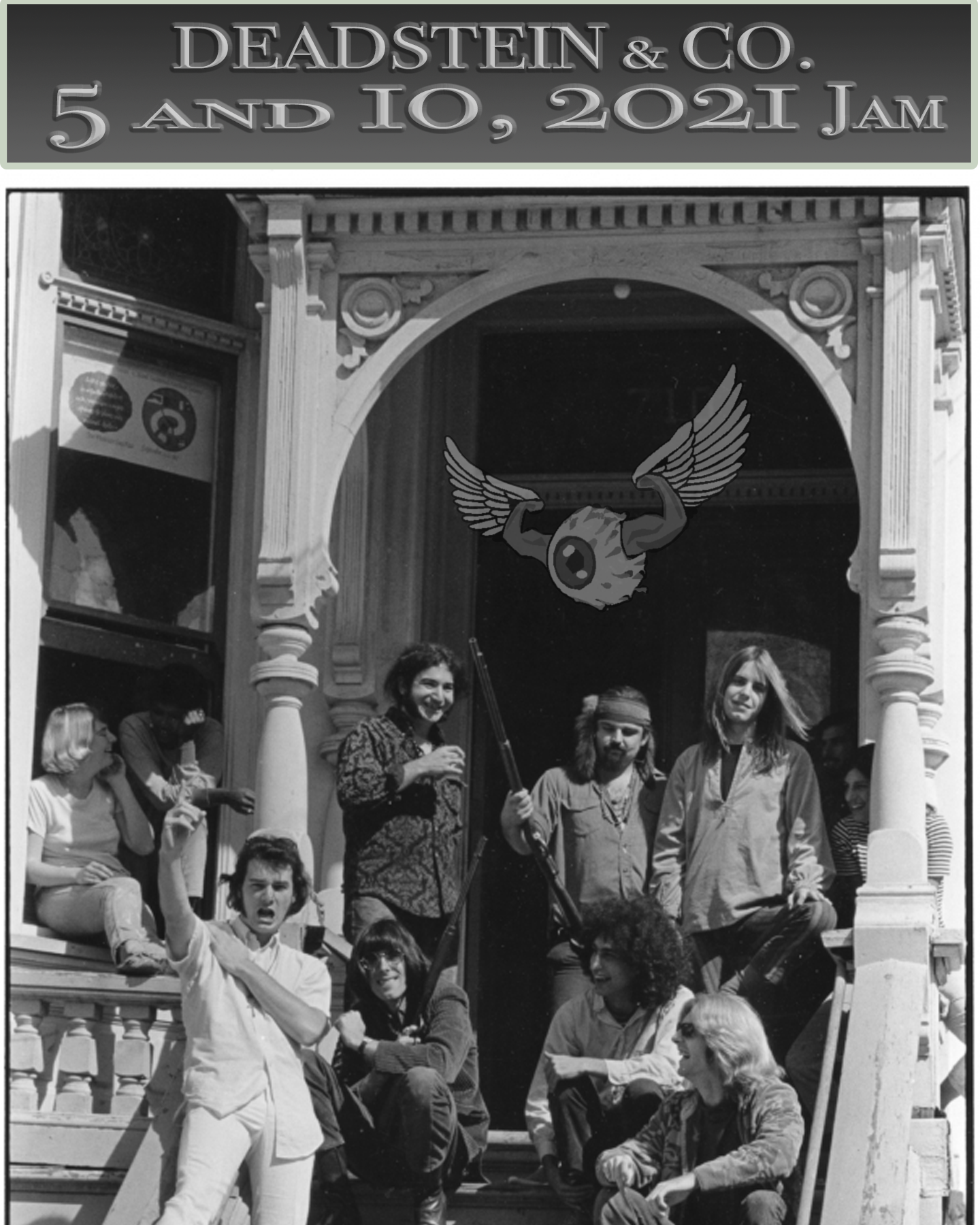 Sure, I still haven't managed to get back to normal weekly jamming, but this was an every-other week-week and it's almost back to normal. Drew rotated in this week while Lee bowed out and Rennie was also away. This set us up for pretty straight forward Grateful Dead jamming with Andy and I switching back and forth on the vocals for the Jerry and Bob songs with a splash of Brotpen every now and then. Andy left for the second set leaving it more to me to sing and play leads so I gravitated to the Garcia Band but Drew wanted a Trucking Smokestack at the end of the night and a just could help myself to grab the Dew to close. Much to Kevin's chagrin.
We managed to play 20 songs in total with Operator and Smokestack being the only real short ones. It was a total of 2 hours and 41 minutes of music. To me the highlights were the Shakedown, Big River, Operator and the Gomorrah. I wonder what your's were?
I am still trying to get used to video recording the jams and at least I am coming home with something. First week with the GoPro. It was pretty much useless. Always trying to find the proper cabling to make everything work without having to be limited by the cable restrictions. Camera angles and band placement still need to be tweaked to make to videos better. On the audio front I'm using Luna by Universal Audio to mix the jams which is new to me and takes much more time than my old work flow but it sounds goods. It's probably good I had the additional week off but I can't wait to jam again.
Freak Out!