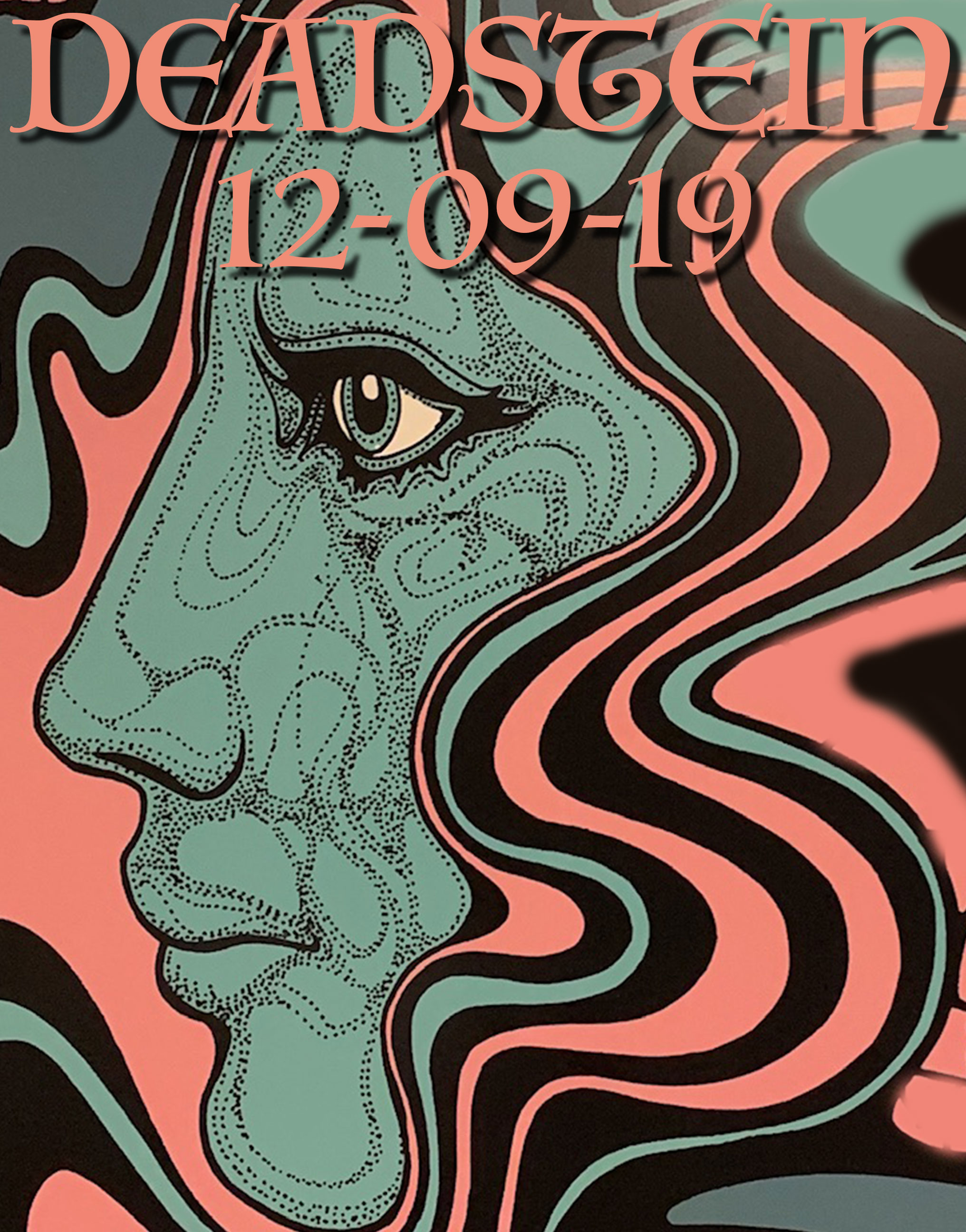 It was a cold rainy drive into the jam, pretty miserable and I had a suspicion Andy wasn't going to trudge through it, and I was right. That's okay, I wore my black shirt and had my Rags the Guitar in hand and gave it my best. It was a fun night of jamming.
To open we decided to tackle a monkey on our backs which was the Here Comes Sunshine. It has always been an A-lister for us but the last time we played it there seemed to be a jinx on the song. Coming in from the rain, we said F-it and dove into the Sunshine. This time it was good, solid was a ray of sunshine, which isn't too solid. Out of the sunshine we went in to the blues, being the Viola Lee variety. Tihis time, not as solid a the last time we played it, which was pleasantly surprising last time. We closed out the segment with a Masterpiece which in itself was solid enough.
Enough with the solidity of the nigh but the Brown-Eyed keeps you in that, how do you say? solid groove. The On the Road Again, which always gets a complaints out of Kevin was pretty fun. The Birdsong was long went places and felt good all around. I can't say I can say the same about the cowboy numbers (Mama River) which had their issues. The Mission was better than we could have hoped for but the Ballad of a Thin Man seem to drag on for too long and had an uneasiness about it. Everybody Loves Somebody is a rocker, groover, mover, through the music. Feel good about it. We gonna take a short break.
Aiko To get us back in the grooved then we get dark with a Victim and a Star, they were big and buttoned up with a Stranger which felt forced and struggled more than usual. I'm not thrilled with the way my Jerry guitar (Rags) interacts with my Mu-Tron, I haven't really dialed that in yet. Come Together with a So-Whatish jam on the tail end felt good. Getting me set for my jam with Frank Vignola and other students in a couple days. We also played a really good Cheek to Cheek which I failed to record. Black Muddy River was pretty good but we have done better. I may have sounded negative on the tunes, but overall the recording and vibe of the night sound and feel good. So with that.
Freak Out!