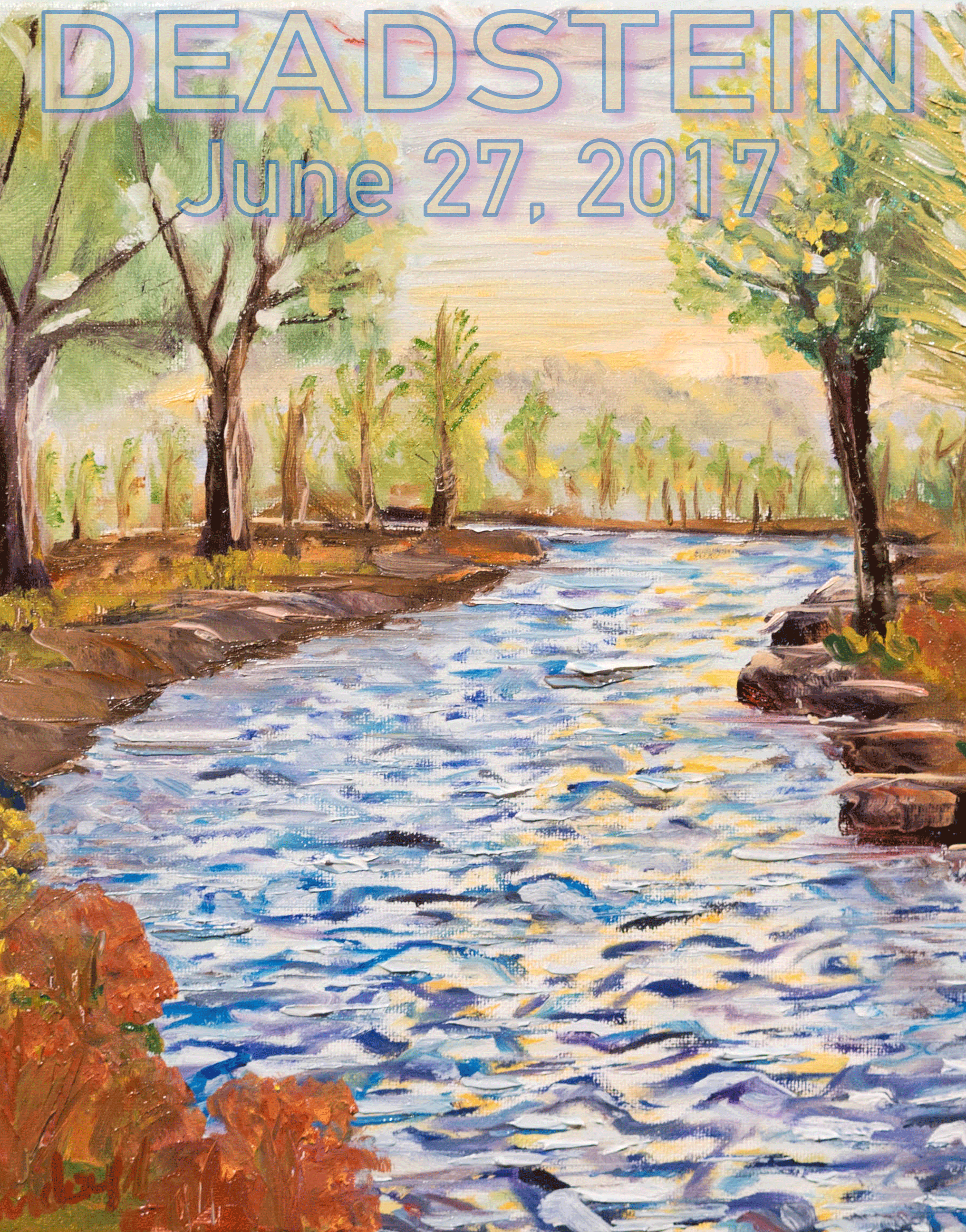 This week at Deadstein we were going to perform the June 27, 1984 Meriweather Post Pavilion show. It's quite a set list and it contained the Help on the Way which we were determined to improve upon. Even though the jam we were playing was from 1984, the Help on the Way was going to be done in 1970s album style.
Even before we can get going on that Help on the Way there was a hot first set to embark upon opening with a Jack Straw and ending with a Let It Grow. Usually when you have those two at the ends, the middle is not as important.
We had a nice little cadre of guests this week including many of Kendall?s and her brother?s friends who seem to really dig us. That always is an extra incentive to try to put us on our A- game but being that we are playing on the A-board makes the A-game just a little easier. The final result was some pretty good music.
The Help on the Way was about as good as could be expected and lots of the other stuff is really good including the long Estimated Eyes drum space Morning Dew etc. That was almost an hour of nonstop music. The Morning Dew was even pretty respectable for us. Andy?s last song was he Brokedown Palace which left the rest of us to finish the night with a Good Night Irene with the Midnight Hour to close. That's the end of June and the second half of 2017 is coming up can only get better from here and that says a lot.
Freak Out!