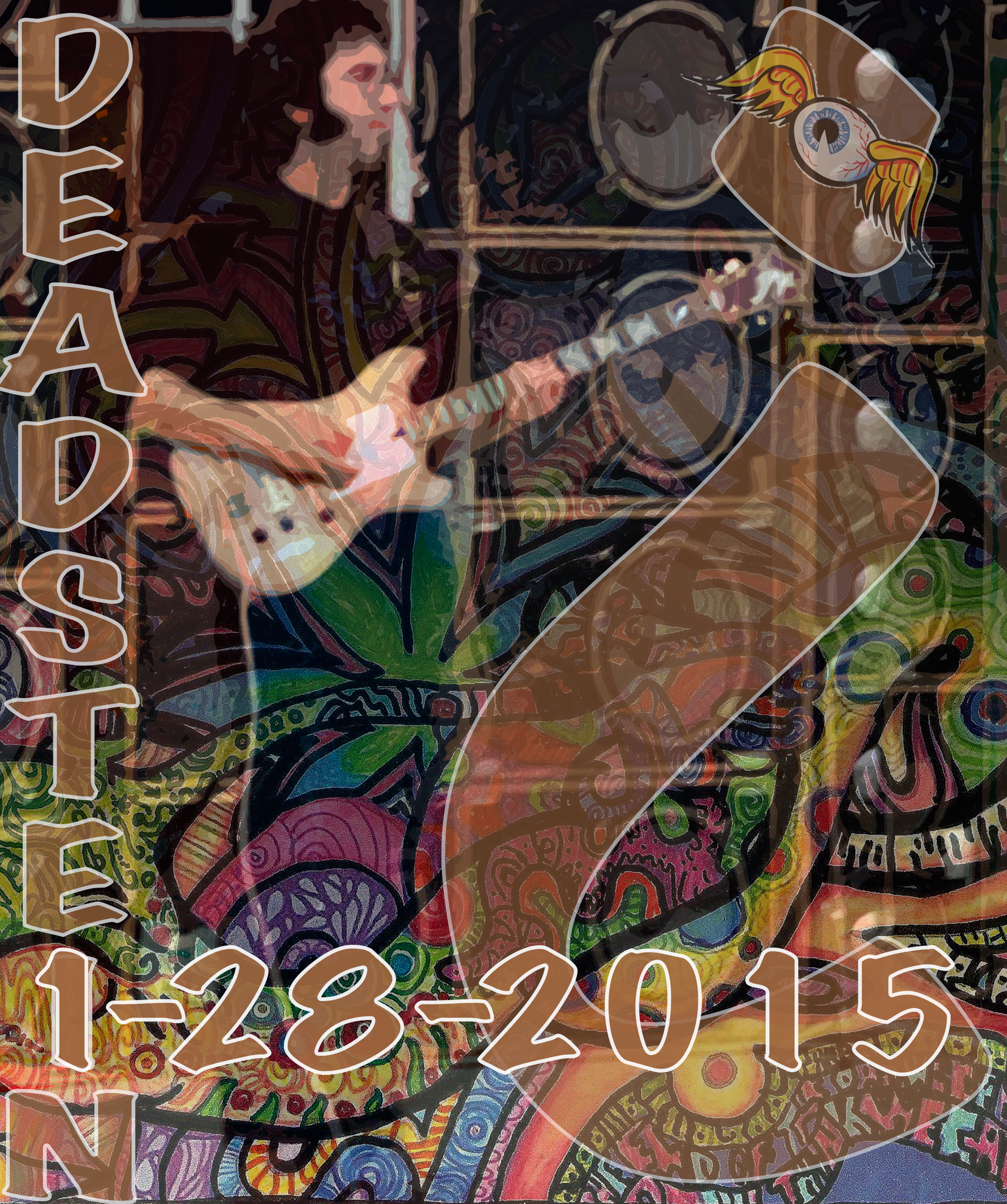 This week with Alan out of town, we were expecting some guests including Pat on drums and Burger and Steve B. on guitar in addition to the rest of us. We were also expecting Scott to be out of commission starting this week, but due to the inclement weather and snow that hit this region everyone out of the core bailed on the jam and Scott and/or his doctor bailed on his shoulder operation and therefore Scott joined us and got one last jam in before going under the knife. That was a pretty fortuitous circumstance for all of us. I also ended up being the only guitar in the room. I therefore overdubbed and/or added a few leads on the recordings during the Loser, beat It and Queen Jane and Dear Mr. Fantasy.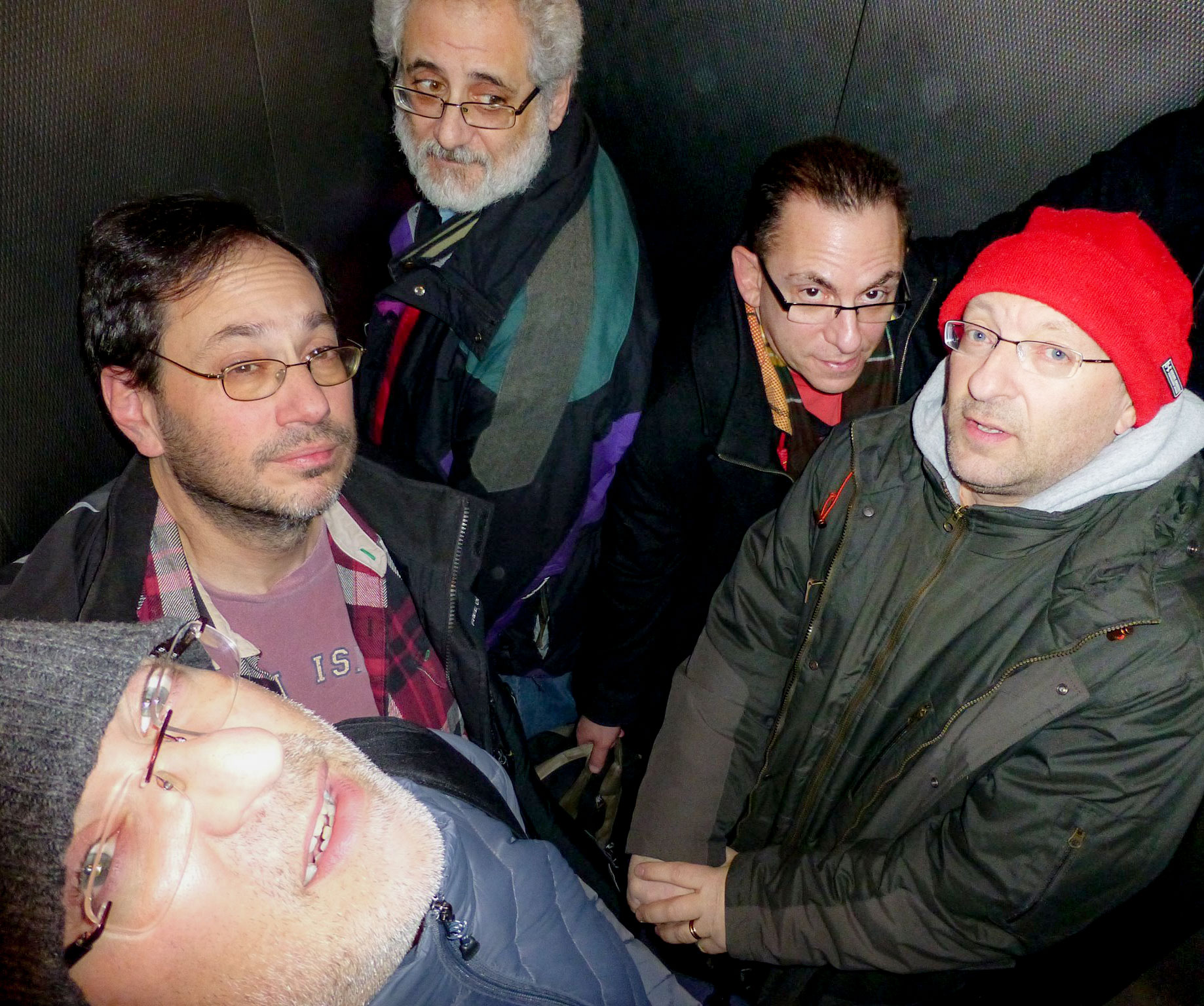 I had prepared a set list for the evening under the assumption of all of these guests. It was pretty simple standard easy-to-play Grateful Dead music for the most part. We decided to continue with this set list even though the lineup had changed. The end result was a high-quality night of music including some excellent renditions at the beginning of the night.
Worth noting were to Feel Like a Stranger (which I added some synth sounds), Loser, Beat It on Down the Line, Good Time Blues, Queen Jane, Trucking. Even though Johnny B Goode had its moments. We ended the night with a few new songs for most of us. Hey, they give us a little flavor of some potential news stuff to groove on. And with that I say, " Freak Out."