Today in Deadstein
10/1/2015 Carroll's 55th Street, Last jam of Deadstein's first 25 years shows some progress.
10/1/2013 Carroll's 55th Street, Everyone is together in the big studio for another multi-track jam session.
10/1/2008 Carroll's 55th Street, Big night with MB and Jason
10/1/2002 Smash Studios A, Rich rejoins us after his sojourn in eastern Long Island
10/1/1996 Ganesvort Street, Kevy's umbilical cord with the back eight speakers is severed.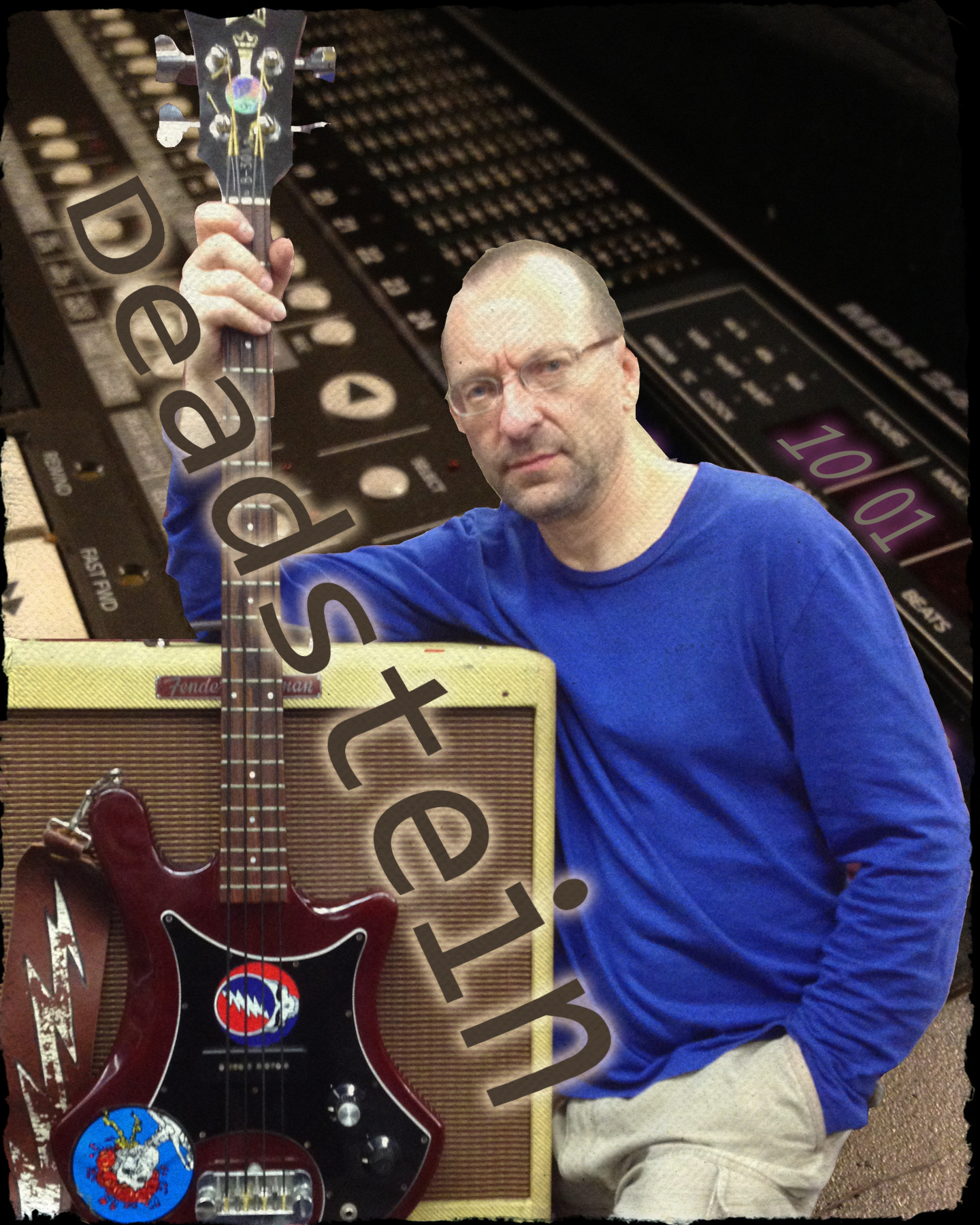 ---