1/15/2008

Carroll's 55th Street - It was MRK's birthday and this jam had potential to be either our "black hole" or our "I had a dream night"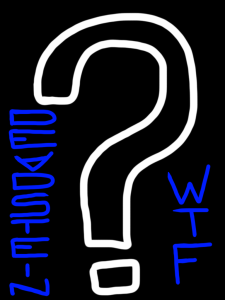 ---
It was a week that wasn?t meant to be but it was. When it seemed as if the week was to fall apart, Kevin and Scott convinced me to haul my ass into Carroll?s to jam. Trister is out all the rest of the month, Jason has band practice with a bunch of others, Brotpen is preparing his legal battle regarding is broken leg from 4 years ago and Coffee would have none of it..

Scraping up a guitarist and a keyboardist seemed impossible and it was going to be just Scott, Kevin and I jamming but Kevin was able to do a solid for his furniture buddy friends Ken Levine and Andy Harcup. Andy played a memorable Runaway by Del Shannon in the old Gainesvort days of Deadstein and Andy didn?t disappoint us breaking out the Runaway right away. In addition, Andy also

brought in the music for Greg Kinn?s the Breakup Song where we kept on doing the chorus ?one more time.?

Ken was picking out some nice leads as Andy and I primarily played rhythm for him and sang a serious Visions of Johanna. Other highlights or moments of the night were playing the Green Day song Wake Me Up When September Ends. We also played Last Time, Good Lovin, After Midnight Around and Around, Black Peter, Ain?t It Crazy, Going Down the Road, Birdsong, Dear Prudence, Friend of the Devil, Ain?t No Sunshine When She?s Gone, Second hat Emotion, Viola Lee Blues. You see we played a full night?s worth of music and Scott shoulder just barely survived but it did.

Looking forward to some first or second string action next week and into the near future.