12/10/2007

Carroll's 55th Street - We couldn't find any substitutes so it was just the core 4.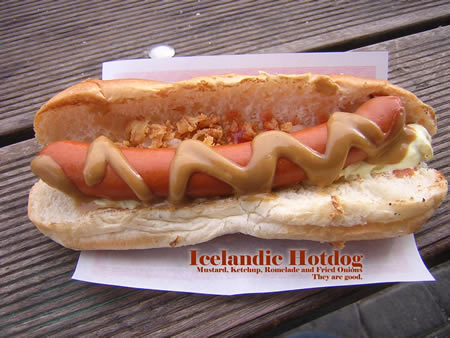 We knew Trister was out, and Jason is no good on Mondays so we were having trouble finding a lead guitarist. In addition, Scott had a tight holiday schedule and couldn't make anyday this week. This left just me, Kev, Coffee and Rich. Though there wee only 4 of us, they put us in the big room and set up the second drum set. Luckily Carroll's is cool and let us pay for the one drum set only.
While it sounds like a hollow core, the truth was far from that and we managed to play really well throughout virtually the entire night. It was a surprise to me as we played through the night, getting better tones out of my Stratocaster/Twin combo than I expected. Ended up being a fun night that was totally fulfilling. You gotto go to every show, it just goes to show. We actually started with some nice Reckoning Stuff electric that Rich didn't record that sounded so good, I assume, it enticed him to begin recording half way through the night. Our initial songs that weren't recorded included a Deep Elem opener into a Dark Hollow followed by a RosaLee McFall. We did a Must Have Been the Roses and a spunky Monkey and the Engineer. This opening of the night gave some additional validity to the Ripple which closed it all.