6/20/2006

Carroll's 55th Street - My Brother and my nieces show up for a little sterilized Deadstein.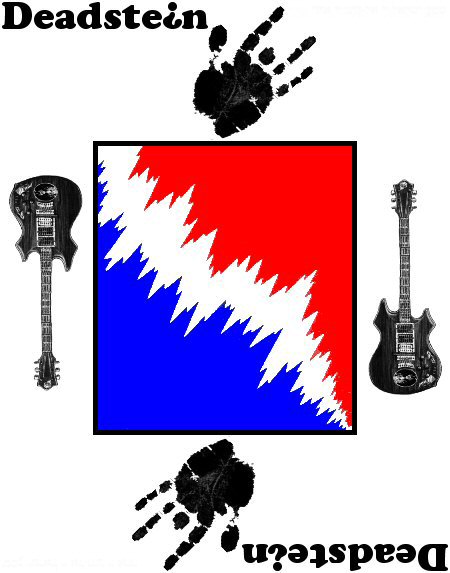 The audio files are provided in the following folder:
http://deadstein.com/audio/06-20-06
Rachel and Lauren Gindoff, my 2 nieces with my Bother Jay showed up for a few songs early in the evening. This put Deadstein on it's best behavior and we played a few requests for them, A wild a crazy setlist, bouncing from group to group. Grateful Dead, a new Beatle packet, Jerry Garcia Band, Bob Dylan and back to the Dead.