7/6/2006

Carroll's 55th Street - Trister needs to attend to his Mother while Jeff Hennefeld appears out of the Blue to fill in.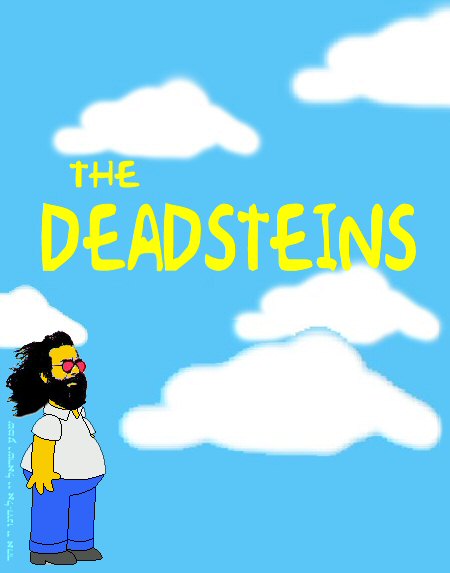 The audio files are provided in the following folder:
http://deadstein.com/audio/07-06-06
Back to Carroll's for a week of just the 6 of us Deadstein guys. The big news was Lance Roll, a SUNY Albany Alum who we haven't seen in a decade. The motto for the night was "Fuck That Bitch!" It was cool to see Lance and it really seemed like he enjoyed the jam.