4/10/2006

Carroll's 55th Street - Jack Bonnecore joins us for first time with his resurrection guitar.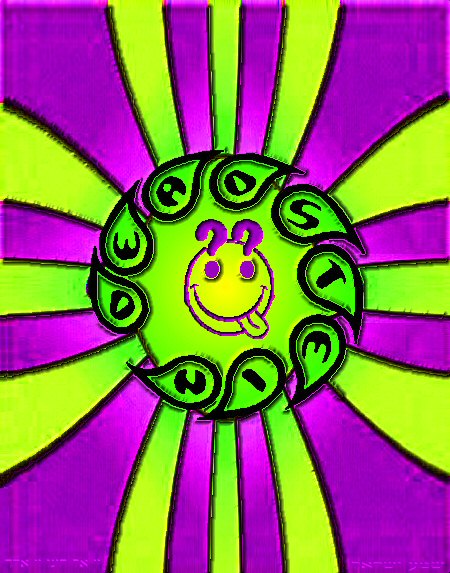 The audio files are provided in the following folder:
http://deadstein.com/audio/04-10-06
It was a night Trister couldn't make it so I called out Jack Bonnecore, the guy with the Resurrection "Cats Down Under the Guitar" I've jammed with a few times over the past year. The thing had sweet tone. He join the rest of the band and was able to fit right in. We played a beefy set filled with Dead standards. The style that makes Kevin happy. We played well and it was great to bring Jack into the Deadstein experience. I think he really enjoyed it.