3/30/2006
Carroll's 55th Street - beautiful spring day to exit March like a lamb.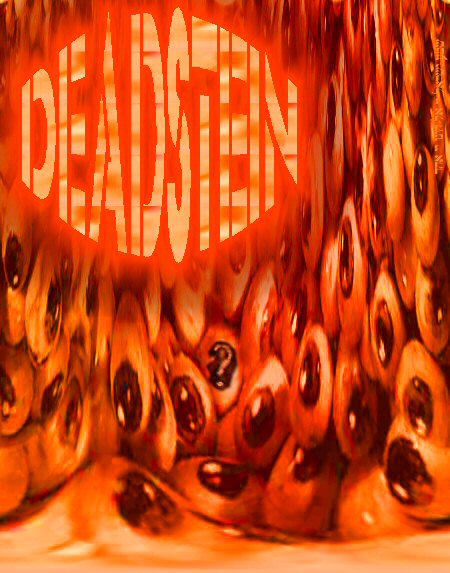 The audio files are provided in the following folder:
http://deadstein.com/audio/03-30-06
This was the first beautiful day of the Spring and we had Deadstein to cap it off. What a great Next Time You see me and a great Esau. The Lucky ol Sun was a disaster and we didn't finish it and called it a night on that sour note.