12/8/2005

Carroll's 55th Street - Back together winding down 2005 at Carroll's.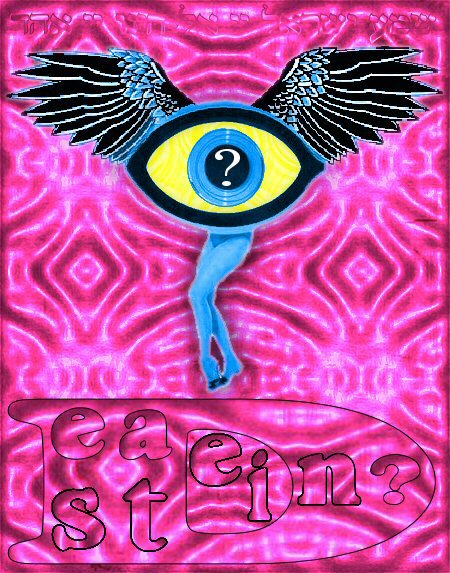 The audio files are provided in the following folder:
http://deadstein.com/audio/12-08-05
Jam at Carroll's where we disturbed the scholl choir next to us for the first time. Jimmy definitely has his hands full with with us and them being in such close proximity.