6/15/2004

Caroll's 41st Street - No Brotman but the four of us had a stable balls to the wall jam. That's what she said.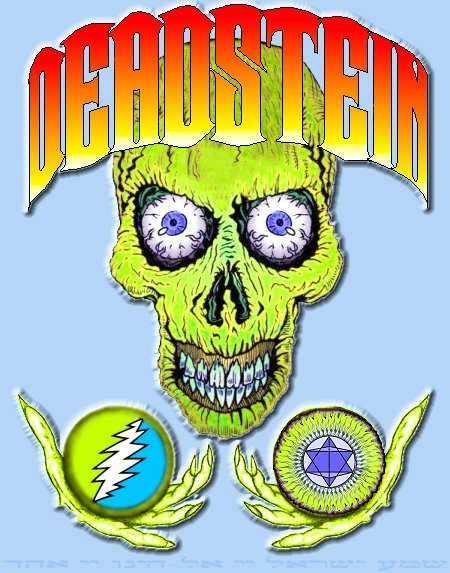 ---
It was back into Carroll's studio 3A for another fun night of serious Deadstein music. We started with the slow deliberate Dew, but it was hot. It showed our stability that we kept going throughout most of the night. El Paso worked, The Push, Irene Werewolves were all good. The Melody and Lucky ol Suns were disasters but that was followed by the super hot Rhapsody.

The big chunkage of the night was the Estimated, Terrapin, Miracle, Bertha. All transitioned very nice and the Estimated was especially stable. Pretty cool and hot. Mountains of the Moon was very good and the Sat Night Day Job showed Larry and Andy singing two similar rockers to end the night.

Kev was late for the jam so I got some pork lo-mein and chicken wings to through down my throat before the jam. I only had half of it which was Kevin's fortune as he munched the rest down on the way out the the studio. Coffee showed us how there is a new Fresco Taco on the corner of 41st and 9th next to the Coffee-Shop. I guess that is how Mitch discovered it.

Till next Tuesday, 6/22/04 at 7:00 pm in Carroll's.