11/11/2003

Smash Studios A - Smash Studio A again with core Deadstein.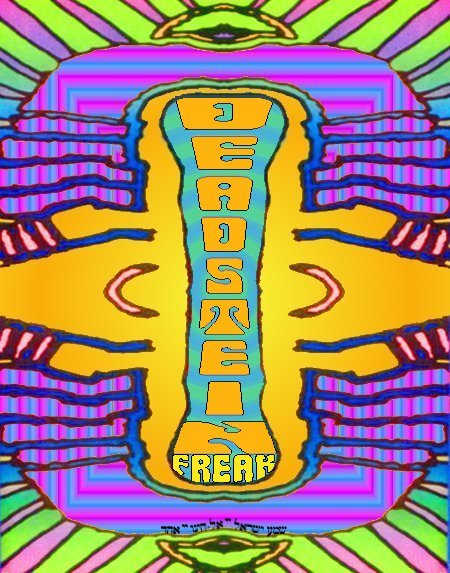 Making Smash Studio A our new home. It was all male Deadstein as Mini T had the proverbial Maxi cold. Ken L, his son and his girlfriend were the only guests for the evening and they stayed for the first 4 songs. We played up to the demanding audience and gave some real good stuff. I know we must have played additional songs but I cannot think of them. I had my new DiMarzio Virtual Vintage pickups in my 79 Strat and I think I liked them.
Since I was off that day for Veterans day I came in and parked on the street and had no time for dinner. Traffic wasn't too bad. I ate some rats from 8th Avenue on the way home. I recommend against it. The fries were cold. Till next Tuesday.