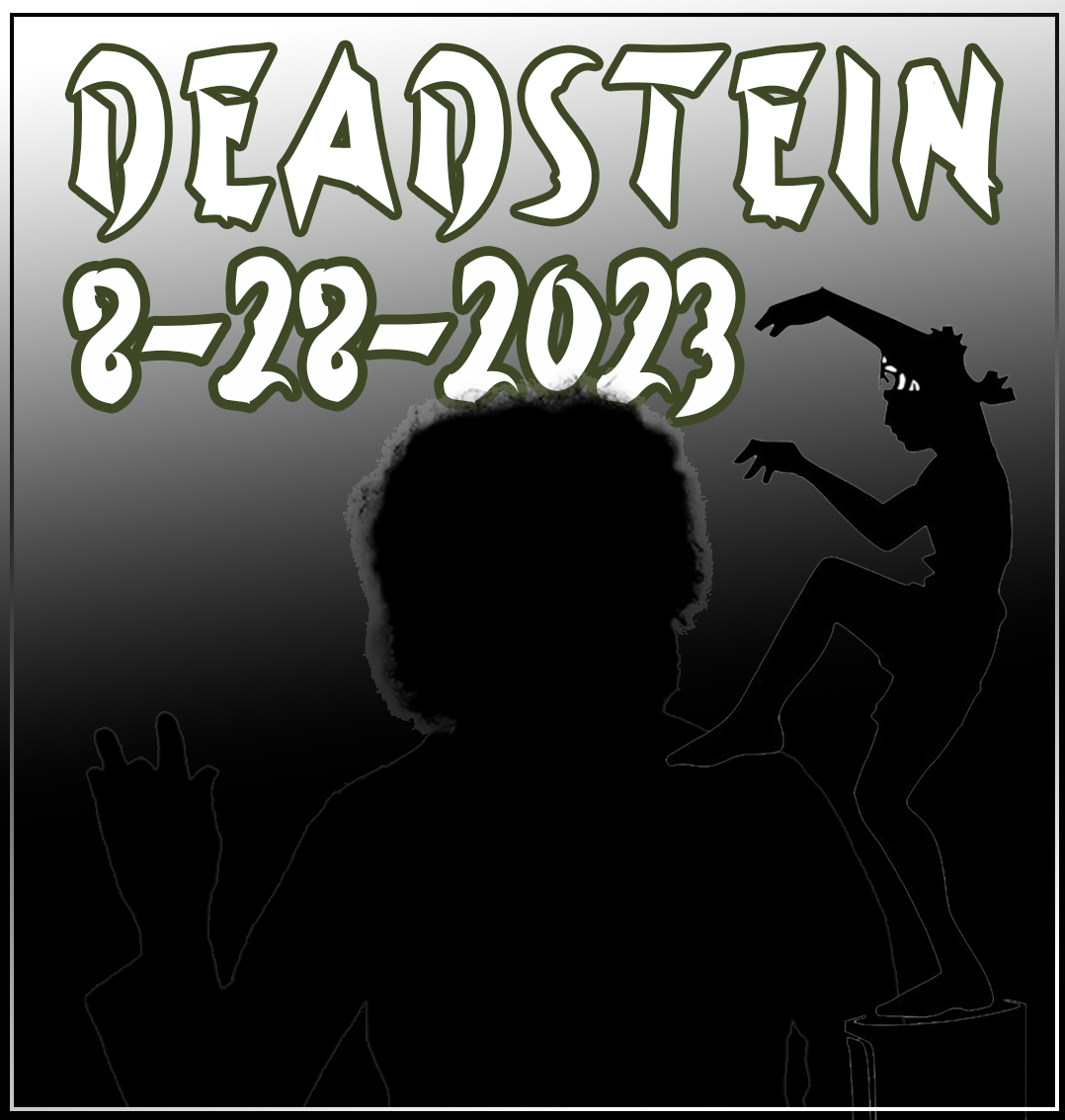 With Lee vacationing along the Italian coast, we asked Mitch to join us for a session paired with Drew for what I believe is the first time. As Andy left home without his guitar he was late for the jam, giving us time to get the pair warmed up for the big jam. From the first song, Loose Lucy, it was apparent this was a good pairing as we all meshed nicely. Margery was there for the first half of the night, giving us the inspiration to lay with some dignity. We got six songs in before Andy made it back to the rehearsal.
We waiting for Andy to play a Deal so we opened with it. Same with the Rooster which felt pretty good. Kevin equated many of our more powerful number with the infamous crane kick from the Karate Kid. We were playing really well so Andy to the opportunity to pull out the Morning Dew out of the Playing in the Band, this proved to be a wise choice, it wa small and big where and when it needed to be. I closed out that segment with a Watchtower, which felt like a mistake when we started it, be we played we and stuck to it to pull all we could out of it. Andy's set with us ended with a really good Help Slip Franklins where we hit most of the parts we were targeting.
With respect to the drumming, I was focusing much of the night on playing on the 2-beat (snare) with the two of them, and the three of us really locked in on many of the grooves to make for a pretty steady night of grooving and swinging. Andy left we we played a quick little Loser followed by a Drew and Coffee-Boy requested combo including the Trucking' Other One Speedway, finishing the Other One and closing the night with the Don't Ease Me In. Felt like a great night of music with lots of content and many heard kicks to the head.
Freak Out!