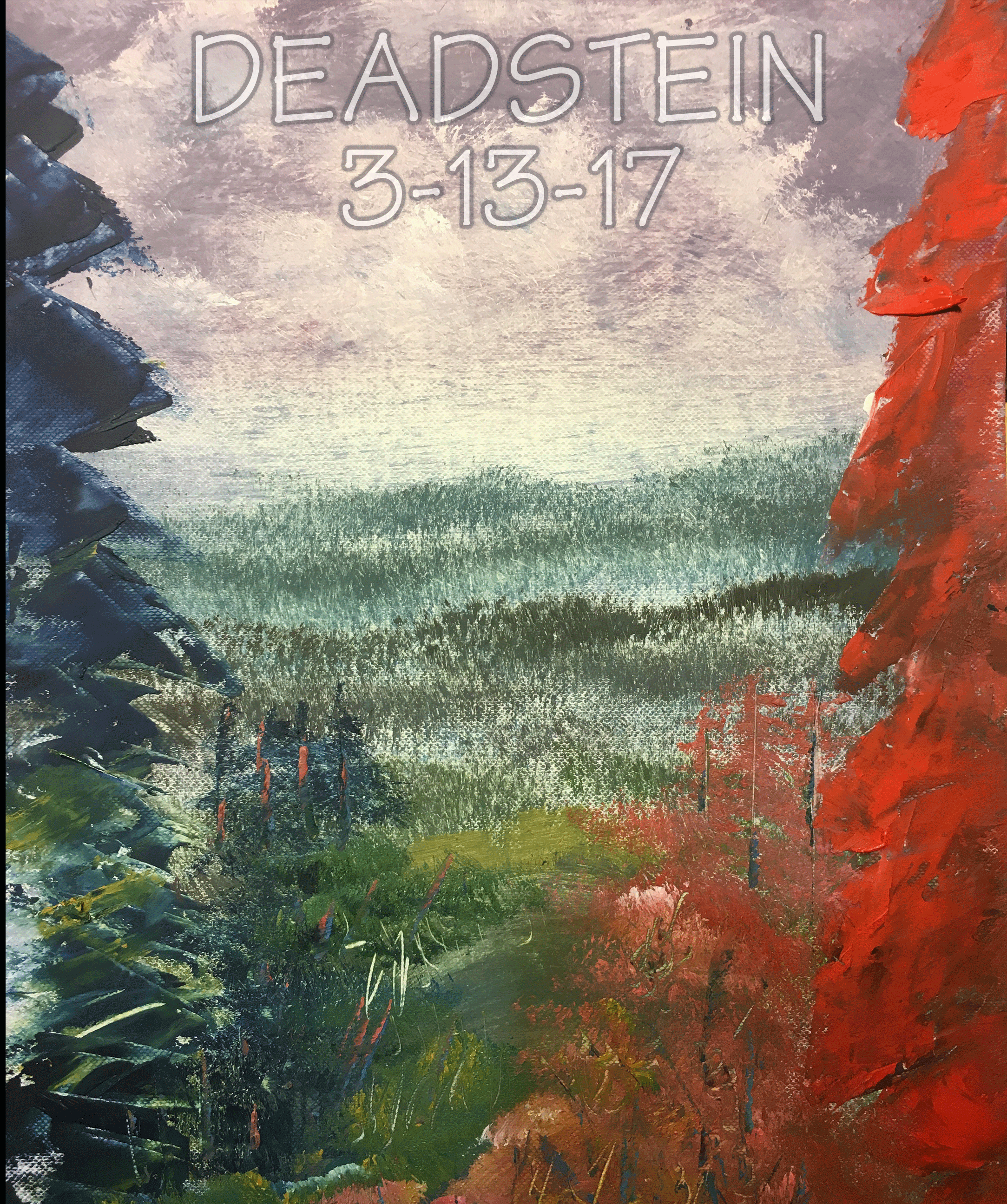 The audio files are provided in the following folder:
http://deadstein.com/audio/03-13-17
Stagger joins us on drums for this Monday night jam which is on the leading front of a massive March blizzard so-called named Stella. Unfortunately we played Stella Blue last week making it tough to find a slot for it in this week's set. It was really good last week. I was able to slip a nice Cold Rain and Snow in to close the first set to account for the snow. In addition to Lee, the whole crew was there to the and helped by the fact that the blizzard was probably going to call everybody's work off for Tuesday. This meant there was a relaxed atmosphere accept for the worry about the drive home. As everyone was telling me, it wasn't an issue as it was snowing for my last 10 minutes of the trip. I was the one calling for the early end to the jam to beat the snow and as such we we done by just after 11 playing the Midnight Hour ironically. It was a big night of music highlighted by some attempts at some Rolling Stones songs Tumbling' Dice and Can't You Hear Me Knocking. The later tempted me to bring in my midi sounds to go with my Roland Ready Start I have been playing over the past few months to play the sax part of jam during the time that Andy tunes back to standard to rock us with the closing of that tune leads. . Great stuff. All worth a listen, I'm thinking Deadstein was pumping on snow energy from the storm that was brewing.
Freak Out!
For a second week in a row, you get super quick uploads of the recordings. Due to our early departure and my snow day off, I was able to get home do a quick mix. Master the tracks in the morning while painting the setlist for the day. All in under 12 hours. Woo. and Whew!