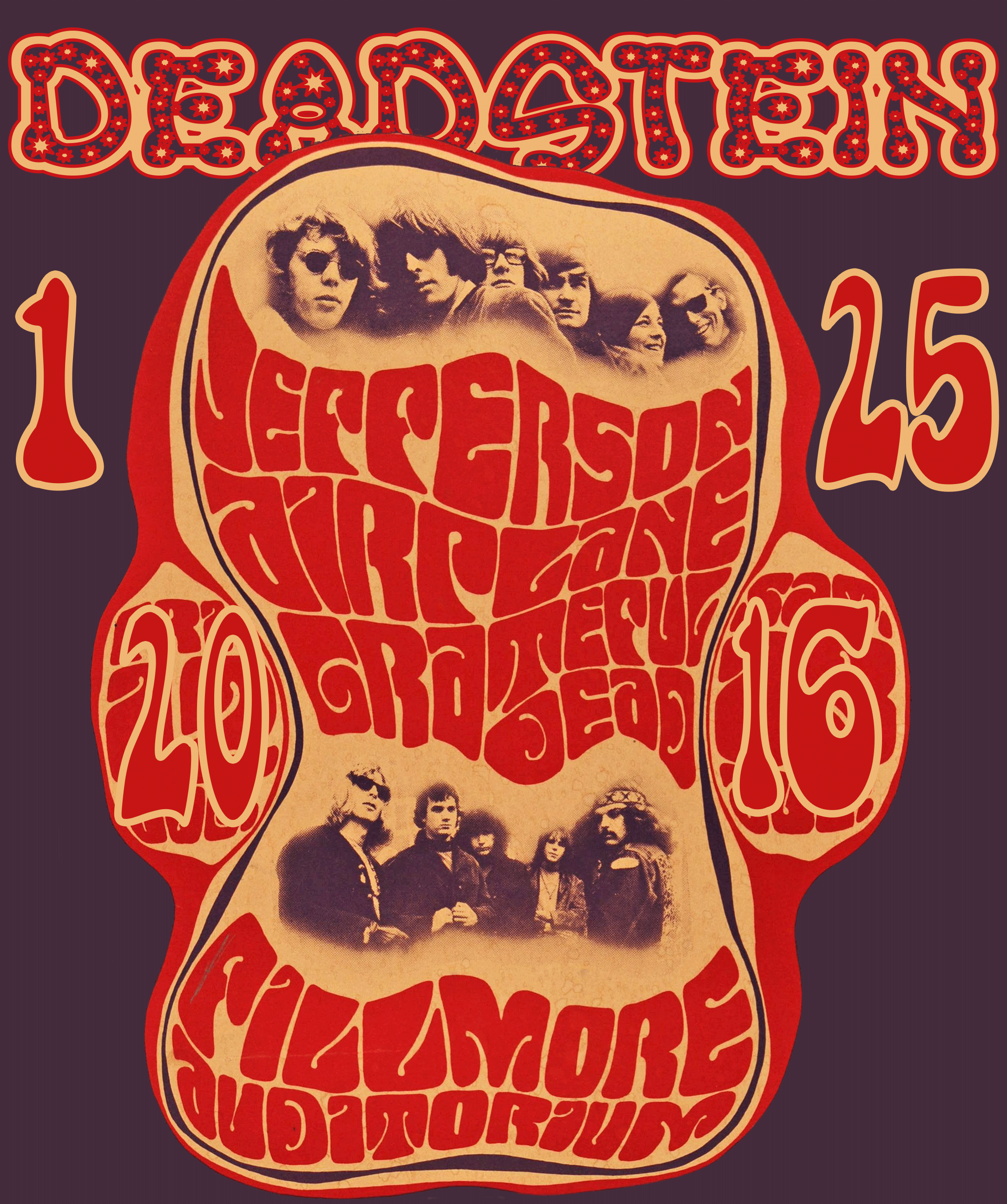 This was the Monday jam after the big weekend snow storm, it meant nothing the Deadstein as we plowed ahead. While Deadstein plows ahead not everyone is so lucky, I thought this would be a week that we didn't have to remember anyone in the Rock-and-Roll family whose now plays on the heavenly stage with Jerry et. al., but the day after the jam we learned of the death of Paul Kantner of the Jefferson Airplane. R.I.P. Paul and give our best to Jerry.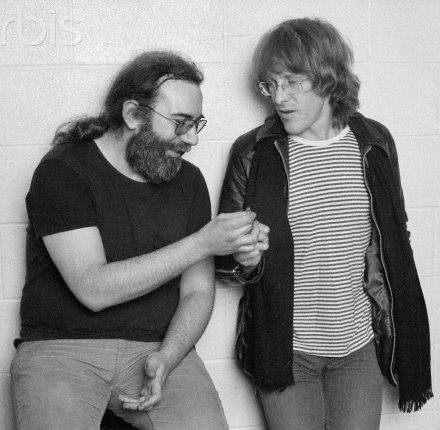 You know the first set is a big one when you play the 3 big Bobby "L" songs comprising the "El Combo Bob Platter" consisting of Lazy Lightning to start followed by a Lost Sailor and capped off a big Let It Grow to close. The sprinkling of other Jerry and Bob songs could have been a throw away and the set still would have been good, both the rest of the set was pretty good. Our Uncle keeps getting better and the Cumberland is still struggle but bangs on by.The Jed,Brown-Eyed and the Deep Elem all held their own up to the El Combo Bob Platter.
The second set was a big multi-song barrage of beef from Help to Good Lovin' Lots of mistakes in the Help on the way, but thereafter was a nice adventure. The closing the the Black Muddy River, rarely done, was well executed and felt good. I even managed to sneak a One More Saturday Night in at the last moment for good measure. Another good 2016 jam so keep Freaking it in while I now "Freak-Out"