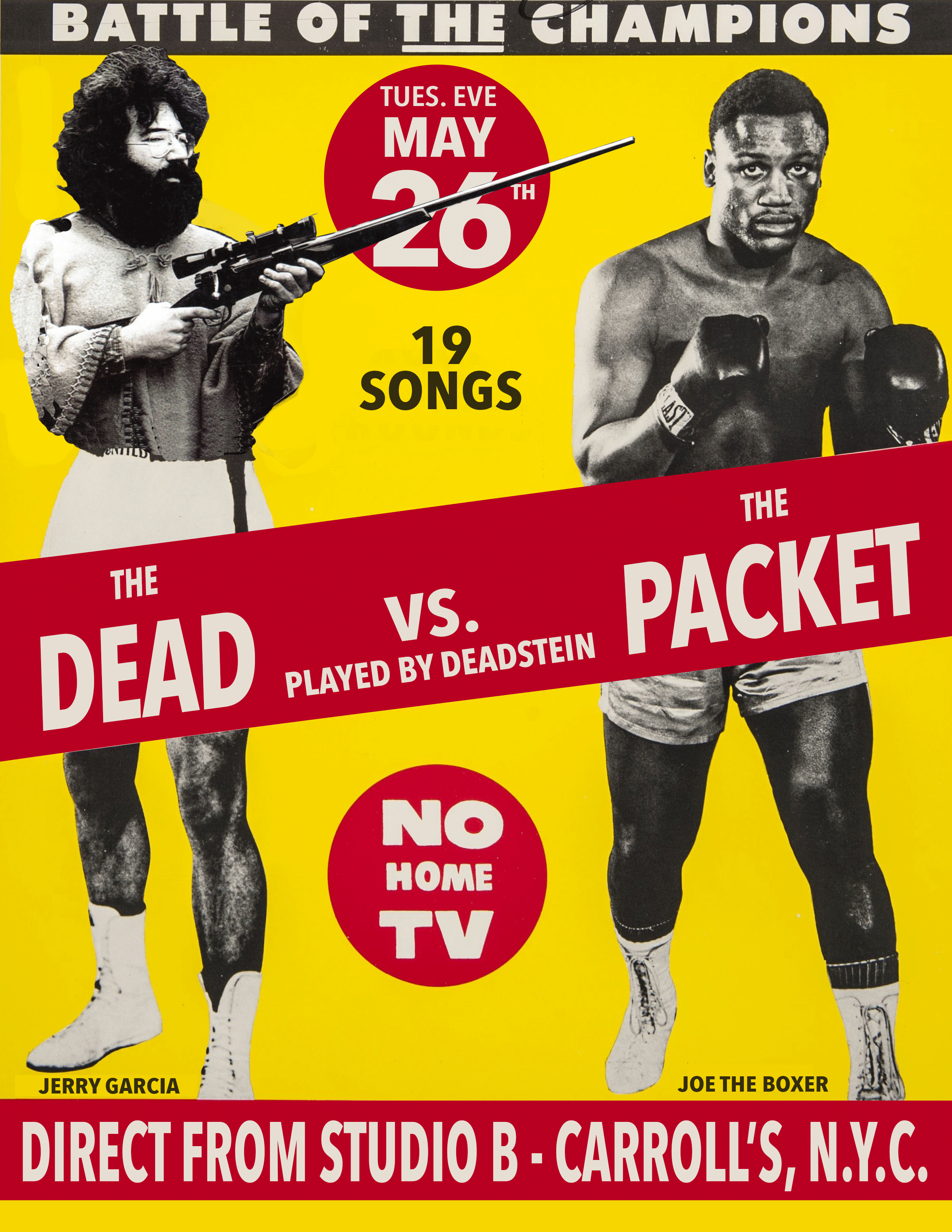 This wasn't our best night of music as we had no plan in sight. Lee took the week off and Scott played drums all by himself for the first time in a long time and it seemed as if he didn't have too much trouble with his shoulders.
I thought the music was marginal this evening as there were flubs right and left. I actually took the night off from watching the Rangers elimination game 6 in Tamps Bay against the Lightning to play with Deadstein for good luck and it worked. The Rangers staved elimination this night only to get eliminated at home in the Garden on Friday night. It was a great run and now we can get back to playing Lazy Lightning.
While working on Lazy Lightning, the Lost Sailor has taken a back seat but we pulled it out on this night and while it had some moments, the rust showed. I thought we had more rust than chrome this night as compared the the buffed up jam the week before. Thats why you have to go to every jam, but even at the worst, the rust have it's own character. "Freak Out!"