Carroll's 55th Street
Intimate Jam With Giddy Lee
Lee was our only drummer for the night so he took the opportunity to let his limbs fly in all direction. Letting whatever hair he has left, out. I think it worked as his drumming was more relaxed than usual. For some reason he was a bit happier than usual, thereby the night's nickname of Giddy Lee. Maybe it was the blueberries in the short conical tails? I don't know, maybe it was the pizza the Carroll's dude gave us at halftime which we ate, ice cold, Rich stuffed the rest in his bag with what is likely to be a sturgeon.
Today In Deadstein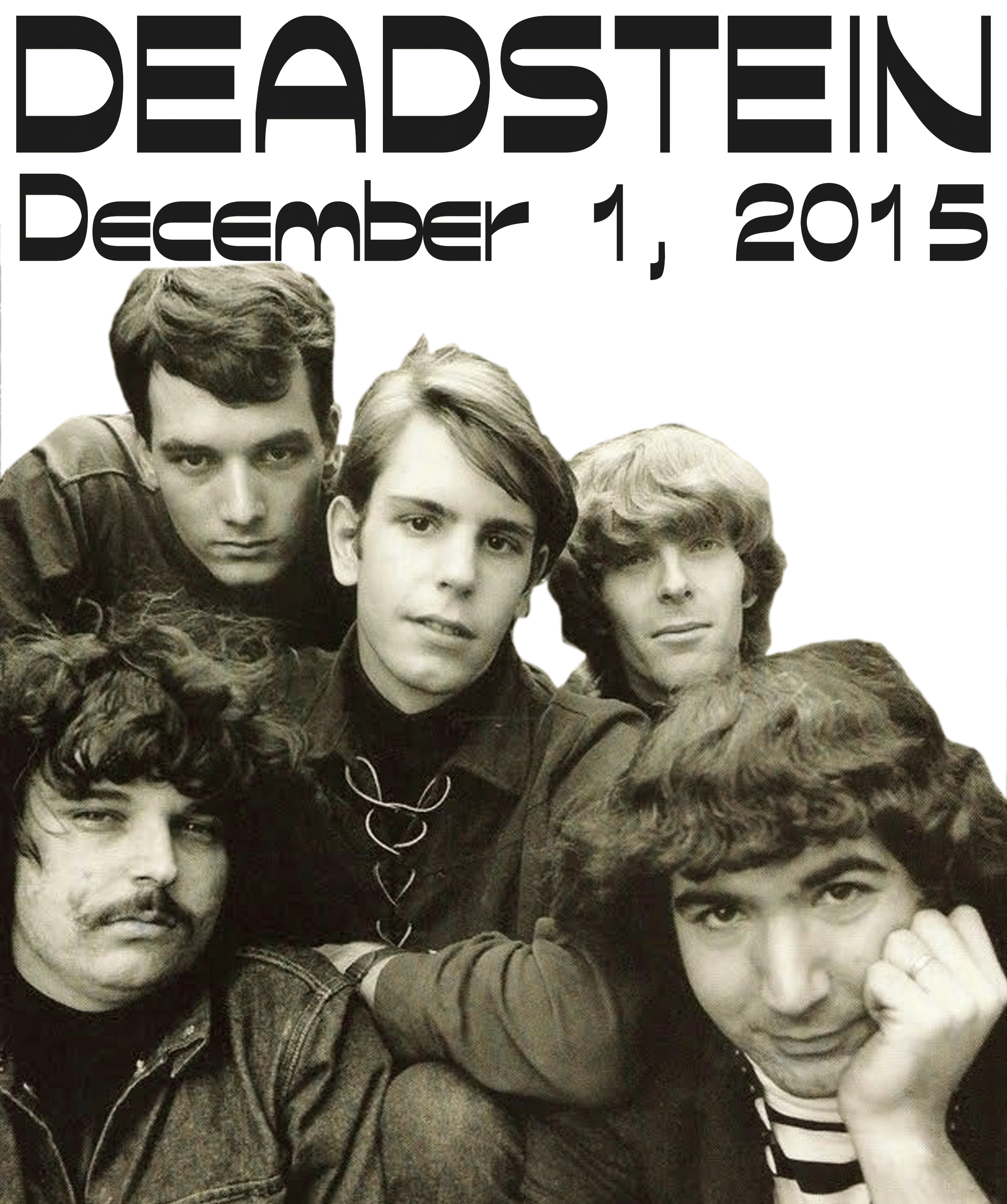 Playing Mostly Old-Tyme Grateful Dead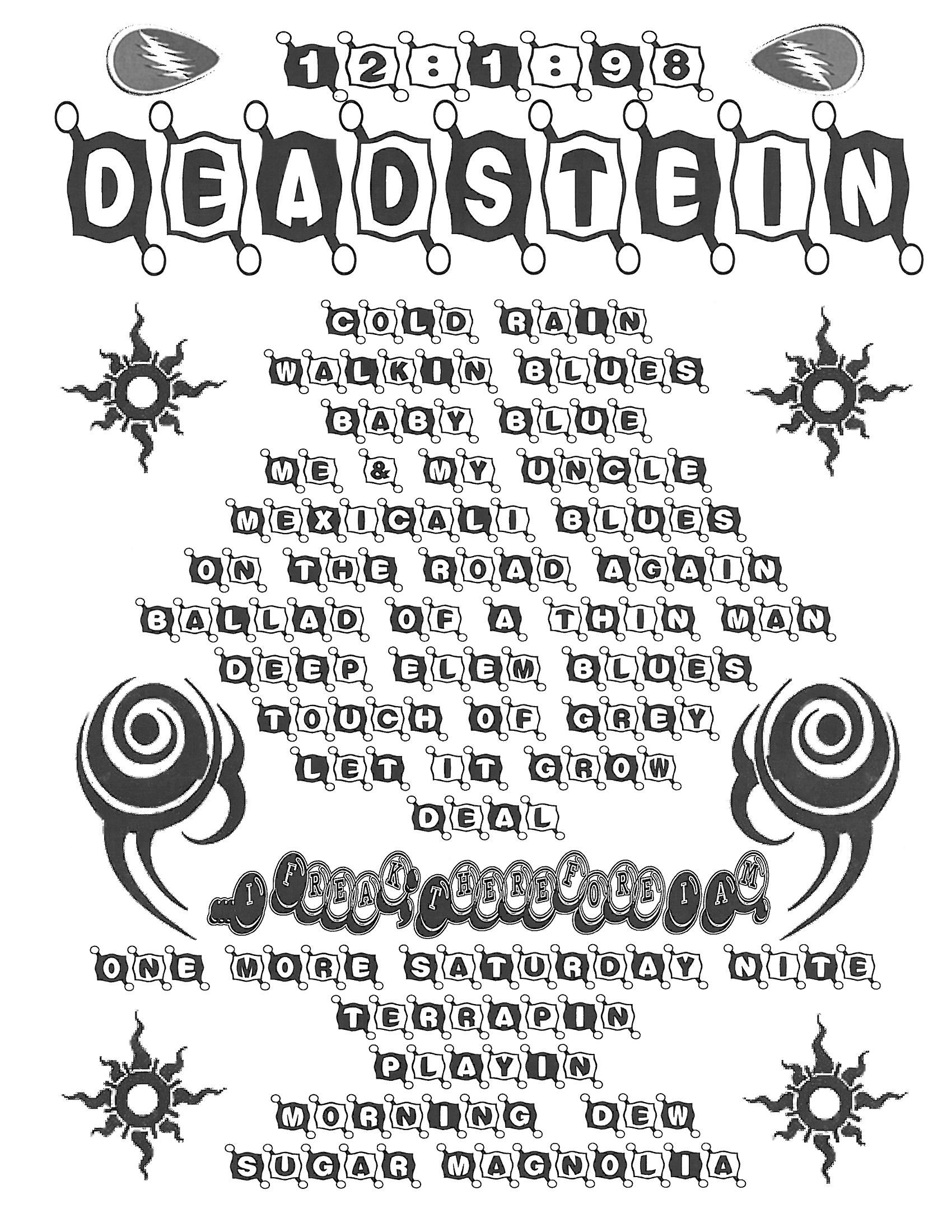 A great night, too good to bother eating during.
Videos