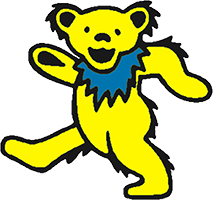 Carroll's 55th Street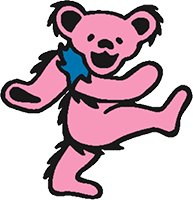 2/21/2006
The whole band is back in Carroll's big room but sounding and setup backwards.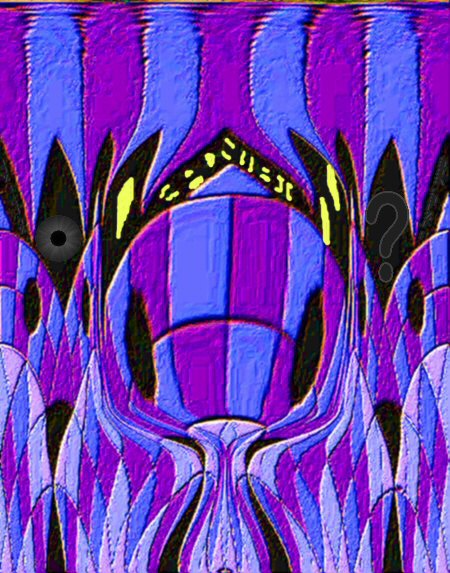 The entire band was back together for the first time in a few weeks. Rich is back from his second visit to New Orleans to help save the cats from assured destruction. Before I forget, don't forget to check out www.WolfgangsVault.com. We discussed it last night and it is the collection of stuff from Bill Graham, a super cool site with lots of great Grateful Dead and other music related stuff.
We were in the big room cause Carnegie Hall rented lots of space from Carroll's and tended to dominate the place. people thought the room didn't have the right "Schwang" to make us sound as good as we could. I don't think it had anything to do with it. Nevertheless, we were backwards, with me facing forward from Scott right side with Rich next to me. Trister was on the other side of the room sending his amp's sounds across the front of the mix. We had a good PA and Rich's piano seemed to sound more present than usual. We had the PZM taped to the underside of the top of the piano and it sounded good, except during the Tore Up we we heard these clinking sounds and realized the tape didn't hold the mic up for the first song and was banging on the piano string when he hit certain notes.
I had my midi setup and played a few organ sounds during some of the GarBand stuff. I also played a bit of the Trumpet/Horn sounds during terrapin which for a millisecond was cool. I also had a bit of the steel drum sounds during Hey Pocky Way and Scarlet/Fire It was fun for a bit and nice to have two amps, one for guitar sounds and one for midi. Trister left us at the end of the Terrapin jam leaving us to play a couple more songs by ourselves which were pretty good.