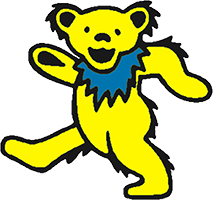 Smash Studios R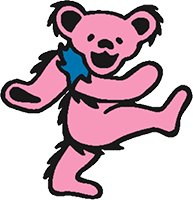 6/24/2003
Studio R with the without Trister getting in one last practice session before the 6/29/03 gig.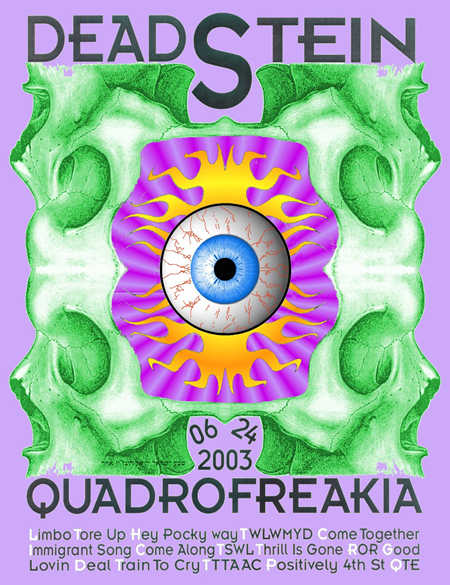 Once again, it was the last jam for real before the big Tobacco Road jam. Trister wasn't there for the practice but he's had enough of it. Nevertheless, we are almost set for the jam and only after the jam will we really be prepared for it. Way-of-the-world. There were no guests in the room at all and we had a pretty productive night of music with lots of good stuff. If we only play as well as we did last night on Sunday we will be a Smash, no a Tobacco. It's only to get better when I don't have to think like Andy or do I mean Jerry?

I just listened to the TITiyo version of Come Along from Rich's CD and was unimpressed with the album version. I felt the same with Immigrant Song. Come Together sounds great and so does To Sir with Love. Thrill is Gone bores me. I'm was ready to bash the Neville Pocky Way but I like it. I guess when you compare it to a Brent song the original does leave as bad of a taste in your mouth.

Kev brought me up a Fresco Taco. I had a C5. Till next Sunday night. How about a big Band Virgil's dinner at 4:00 just before the thing. Then the return to the new era again on Tuesday, July 1, 2003.