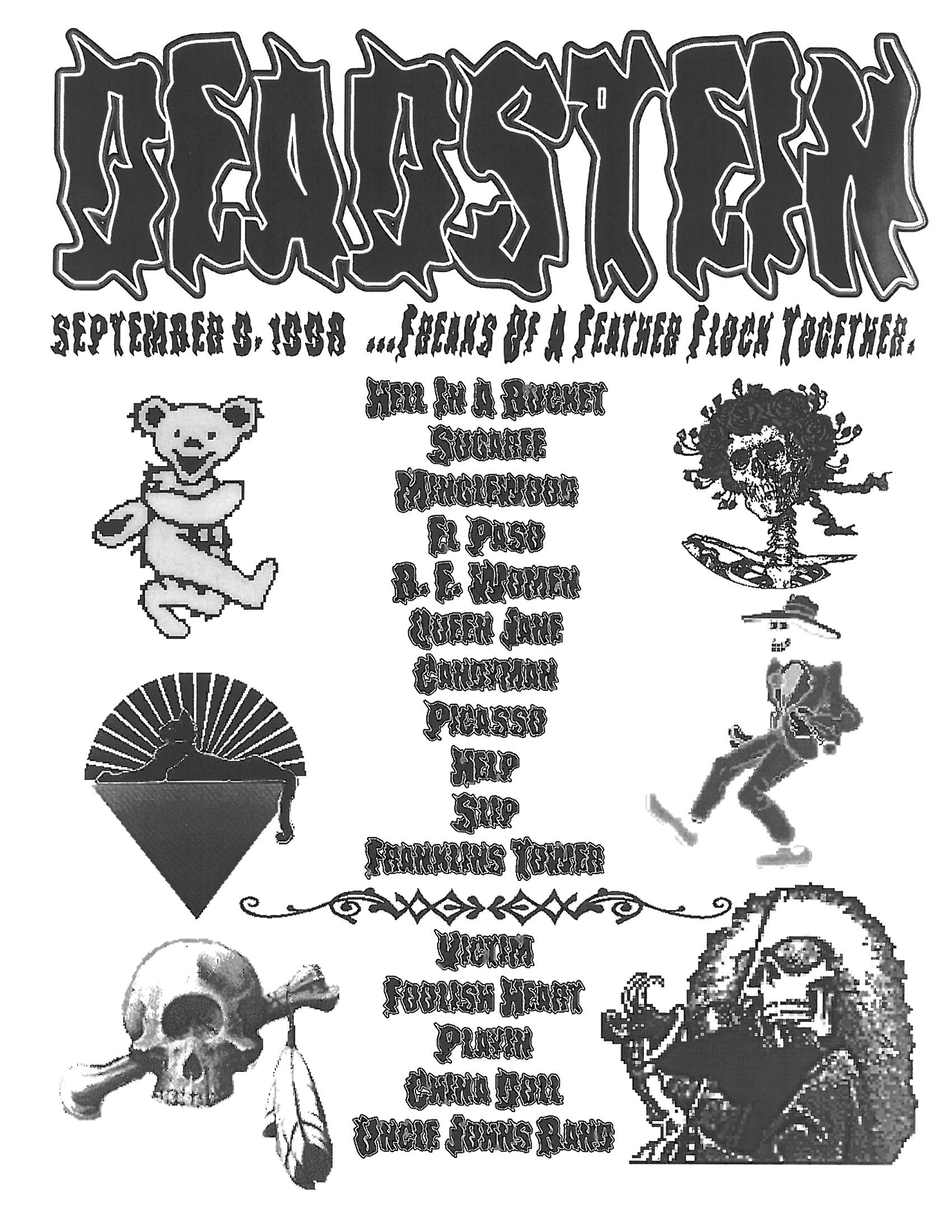 Larry M showed to play, Dave could only get one-half night in because he'll be at the Imus in the morning sho tomorrow. Brtoman is gone for a few weeks and we keep rolling along.
Guests include Peter and Andy's friend Jayson whoi looks very comfortable behind the bar.
Johnny got his new flying carpet dress which is quite elegant as he put on quite an exhibition of freaky dancing in it. Look for more of it tomorrow, or tonight as it may be, at the dreaded Yankee game as he shows young Mathew Gibson how to be freaky enough to be put on the Diamond Vision. All I can say is the dres is regal and while not freaky in the sixities sense, this dress is by far his most becoming. That is becoming one step closer to a transvestite.
Andy had some radiator problems on the way in so I drove by with a wedge of antifreeze for him. I hope he made it home. Ooops, I shouldn't call it a wedge of antifreeze or I might just get a knuckle wedge in my face.
Preety tired, I can't go on, highlights were the quiet El Paso, Chili Peeper Jam in Gm7-C7-Gm-C7, I thought it was another Pink Floyd thing when playing it.
Great timing on the food order and well done, best salad in weeks, and it made for a significant second set. We should delegate one person a week to pick up a babkah for dessert. That would be nice. Delisoza Pizza again was very good, they know how to make a well done pie.
www.EcoOasis.com is away for a few weeks so do as he preaches and conserve.
Night after the Mark McGwire 62 hommer and the Mets win as did theCubs for a tie for the wildcard. Yanks won to clinch the division with their 102 win of the year.