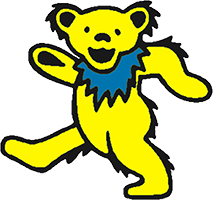 First Presbyterian Church of Springfield, NJ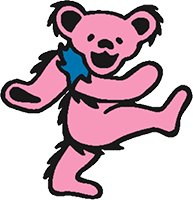 7/15/2023
Skeletal Remains Play Tribute To Stu Singer at His Memorial Party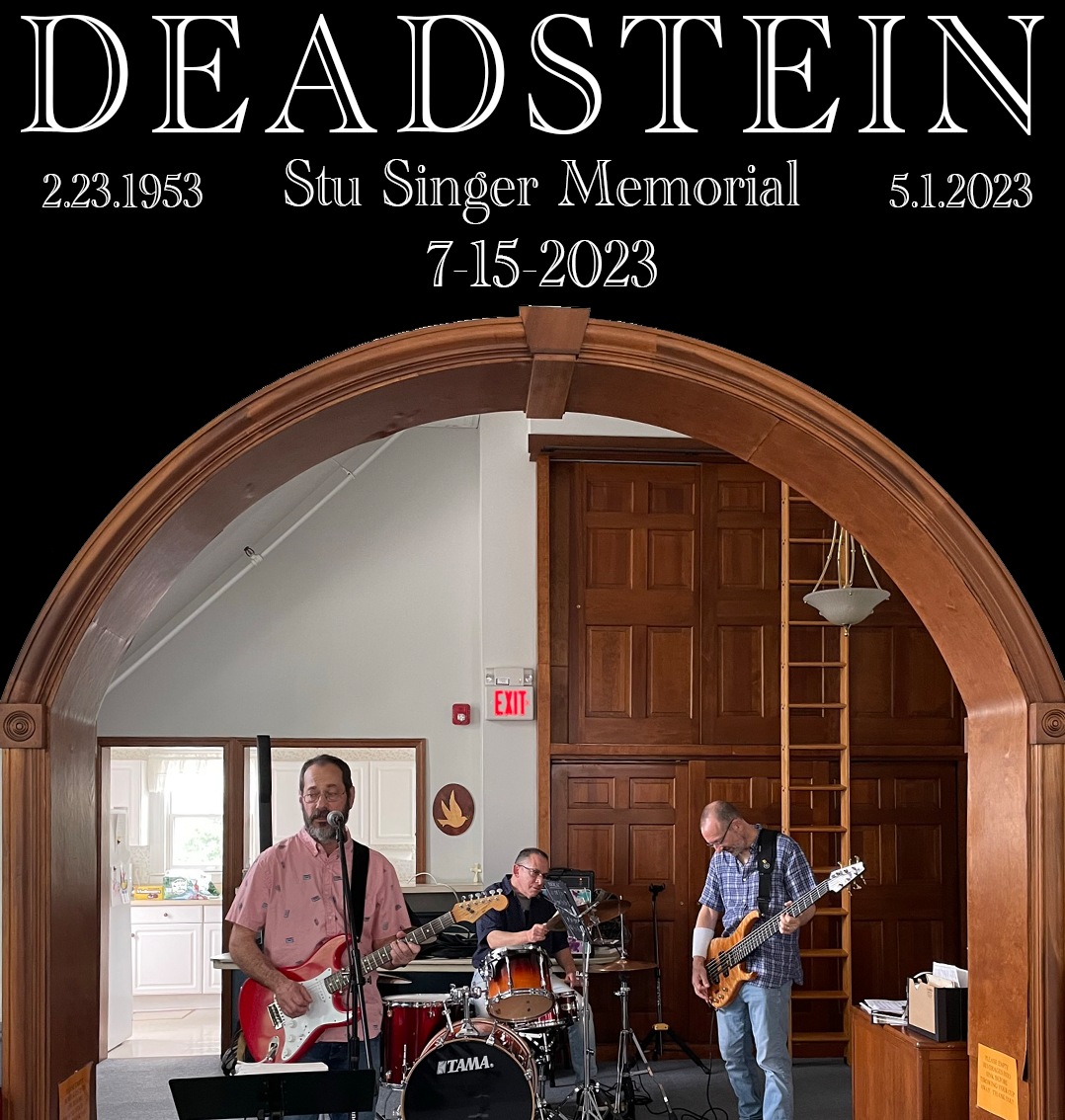 Our dear friend and Kevin's distant cousin, Stu Singer left us in body on May 1, 2023 after 70 year s of virtuous life but his spirit lives and we played a special jam for Stu on this special Saturday. Kevin, Lee and I graced the First Presbyterian Church of Springfield, NJ on this Saturday afternoon to let Stu's wife Lillian and family and friends remember him with the music of Deadstein that he liked so much. It was our honor to do the very best that we can while we are traveling through this land the make sure the music never stopped, and his family kept on Dancing.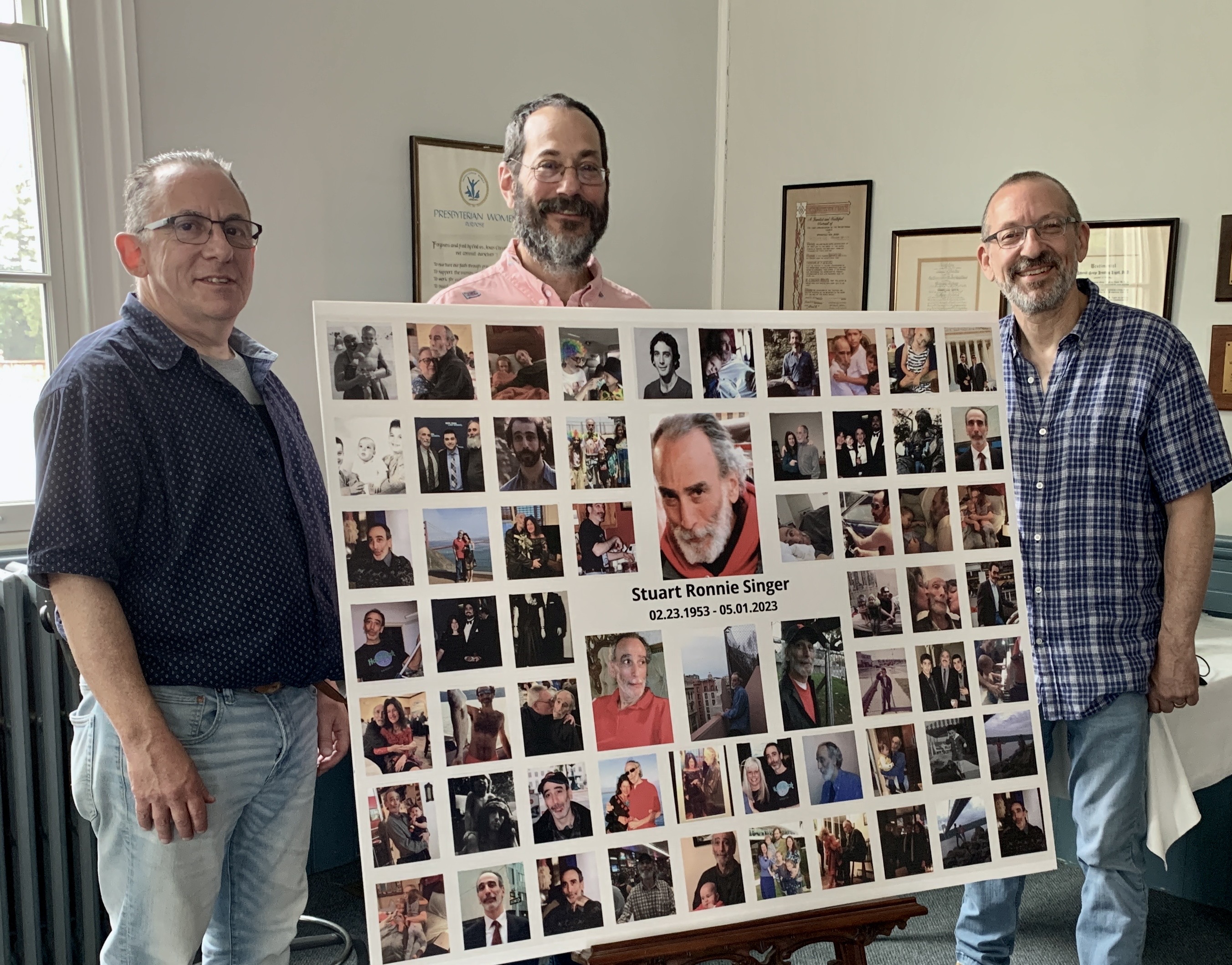 There were children who didn't speak and English Russian around the Church listening to me preach to them the subtle words of Robert Hunter and other liturgical musings. In the end, we played well and did Stu proud to the point his family wasn't having to think, WTF.
Rest in peace Stu and Freak Out!