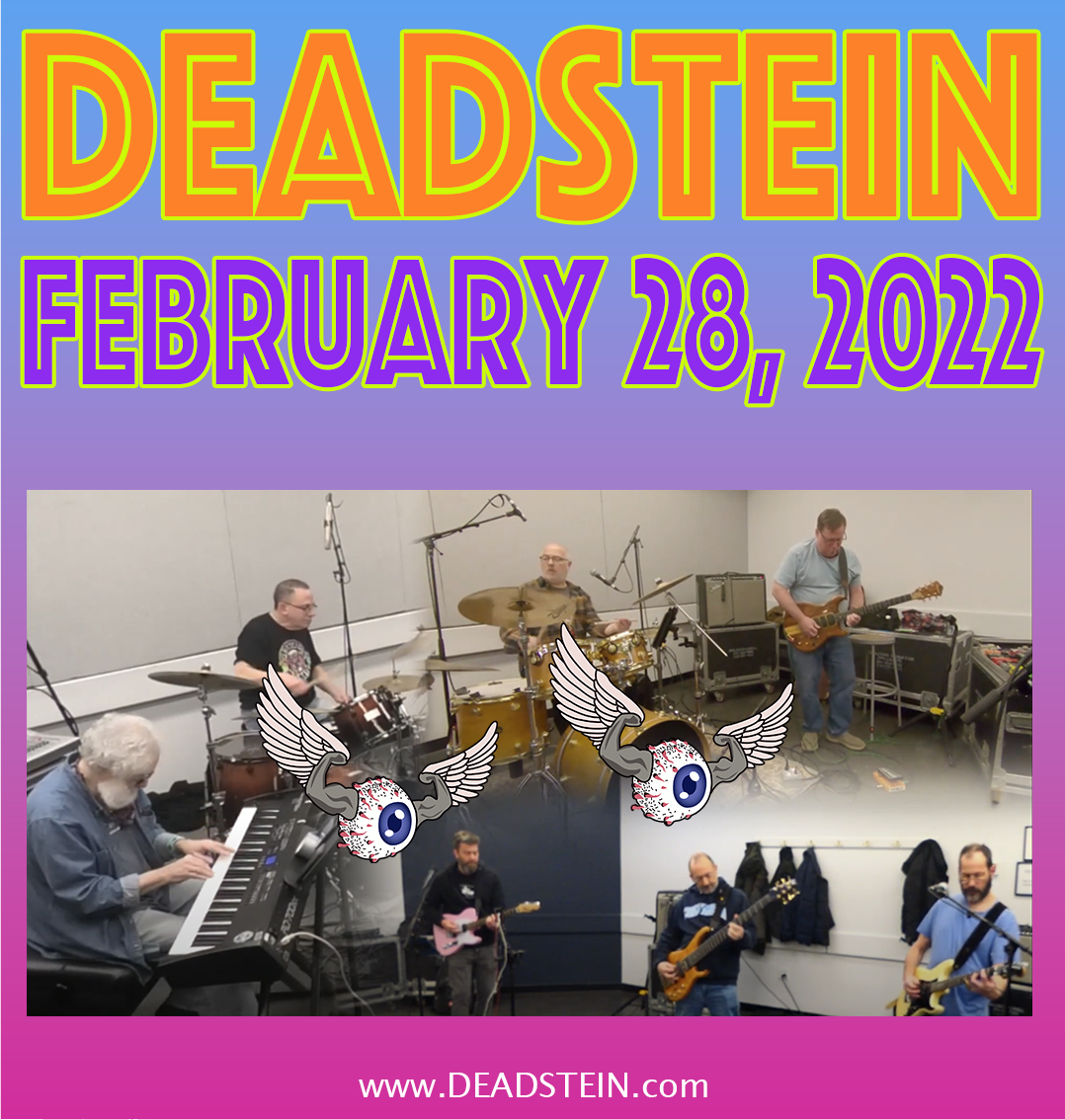 With a March 9 Bitter End show looming next week, we had that night on our minds playing at Carroll's this week. I selected a nice small set of songs to play tribute to the March 9, 1981 Madison Square Garden Grateful Dead show. We played right through them this week, and they are good ones for us and we played them well at the jam.
This week's jam had Lee and Scott on drums which will be the team for the Bitter End show. Then we had Rennie singing and Andy there for the first set with his Ibanez guitar in tow. I was playing my 86 Contemporary Start and I liked it through the night. It was nice and reliable except for picking up radio waves when the humbucker was engaged. I need to work on it's grounding I guess. I don't think I'll play that guitar at the gig.
I really liked where I played the Minglewood, after 35 years I think I am finally approaching that song correctly. For the rest of the first set, we focused on songs that we might play at the Bitter End so that will get some practice under our belts. Rich had something in his craw about this being the anniversary of Dylan playing Like a Rolling Stone in Queens, so he insisted we play it to start the second set. It actually turned out to be better than could have been expected. It thought the Mama Tried was rough but the WheelLoser combo was pretty cool. Funny how the first songs from 3-9-81 gave me lots of confidence in them, but playing all the other songs throughout the night ended up bleeding my confidence in those songs. We it's something I should have to worry about, just keep plugging away.
Freak Out!