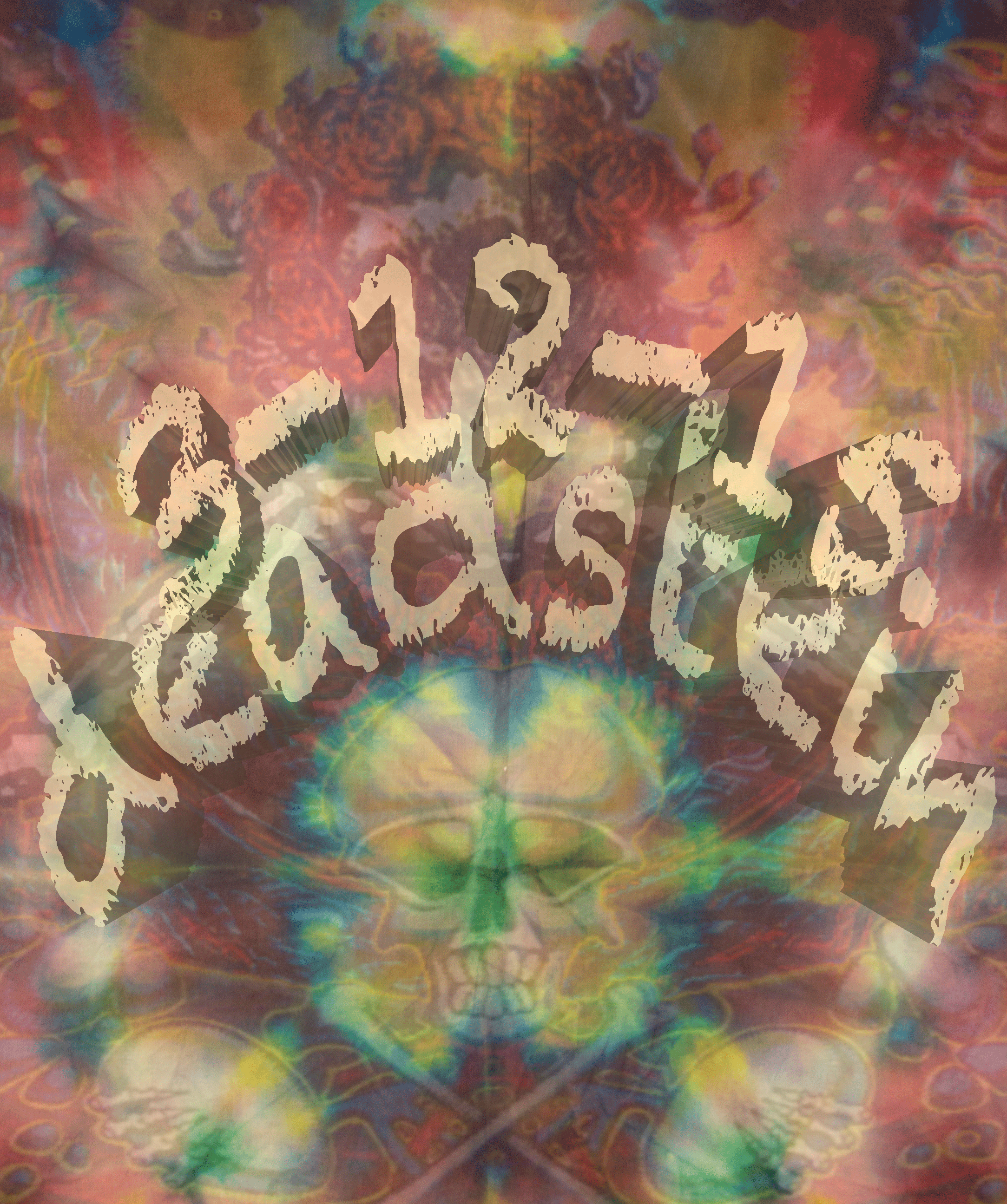 Kevin was scheduled to be in Europe for this week and most of next week and we were therefore seeking a replacement. A bassist would've been preferable, but we would also settle on someone playing lead guitar with me playing the bass in lieu of Kevin. Rich seem to have lined Steve up to play lead, he confirmed and seemed excited about the prospects of the jam, as was I thinking about playing bass all night long. I confirmed with Rich that I was not going to bring a guitar with me and I wasn't intending on playing bass for the entire jam. When I arrived I discovered that Steve had to cancel at the last minute for some work obligation and it was going to be a Deadstein jam consisting of me on bass, Rich on piano and vocals, Alan on guitar and Lee on drums.
The thought of this jam was disheartening at first. Nevertheless, it was what it was and we had to make the best of it. At least Lee brought a little bottle of Jack Daniels to soothe it the soul as well as Rich's scratchy throat. We just decided to let it rip, in consideration of me overdubbing lead guitar at home because that's all we could do. And with that we rocked on. We played Next Time You See Me to open and we played it twice since I of course forgot to hit the record button. I think I felt better then I could have expected under the circumstances playing bass throughout the night. I haven't played too much bass in my life and really don't know about any of the fundamentals but some of them came to me as the night progressed. The many "one - four - five" songs that we played help me discover some of the simple things about playing bass that make it a fairly simple instrument to play.
Many of the songs were excellent renditions, and with me playing the overdubbed guitar at home, it provided a vehicle to have solid structural songs throughout the night. There were many things I stepped on with respect to Rich's piano because he wasn't expecting my guitar to be there, but for the most part, I think it worked out better that I played guitar afterwards rather than just leaving the raw four-instrument composition that we left the night with.
Some of the highlights of the night for me include the Scarlet into Fire which I practiced the night before on bass and kind of learned the Phil riff which I miraculously pulled off for the most part while playing it. I was also pleasantly surprised with my ability to play That's What Love Will Make You Do. The Dark Star was also unplanned and felt very good to execute. The Let It Rock was as solid as Deadstein could play it. The Come Together gave me the ability to pull off my first harmonic lead guitar that I think I've ever done successfully, so check that out. And to close the night, the Midnight Moonlight had a nice "umpah" that I really desire. With that I say "Freak Out"